UNITED WE STAND

O.N.E
Operation Noble Eagle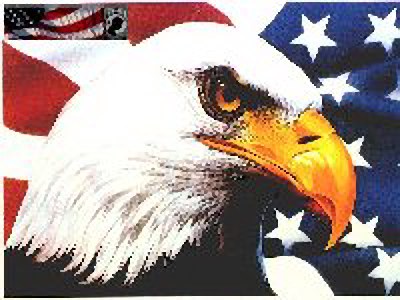 Operation Noble Eagle is the name that has been given to the Military in defense of our Homeland, I think it is a fitting name, since we are ONE Nation,
Our prayers and our hearts go out to all of those who lost a loved one due to the attack on our great Nation, in fact, we all lost our greatest right that day, the right to feel safe.
I am in support of our President, Military action must be taken to preserve the rights and the freedom of this great nation, and to send a message to all terrorists around the world. AMERICA stands for freedom, and you can't take that away. We are stronger now than ever, and the unity of the people will endure through this crisis, and once again we will rise to the occasion, and to the top.
Please support our troops, and our President in this time of crisis.